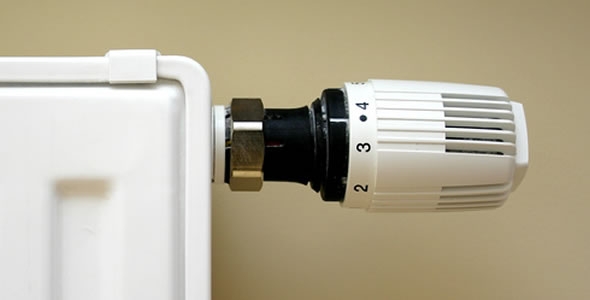 Central Heating Installations
Thinking of investing in your central heating system? Well Holbrook Heating can be trusted to advise you on the most suitable options and to fit boilers and systems which you can rely on and which will stand the test of time.
Holbrook Heating will always do its best to provide options which suit all household budgets.
Call us on 07950 342309 to find out more.