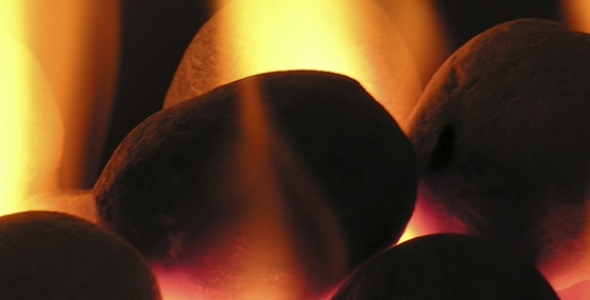 Gas Fire Installation
If you're thinking about a new fireplace in your home, Holbrook Heating is more than happy to offer you advice on the correct type of fire for your room. We can help with any gas fire installation. All advice given is impartial and product specifications will be recommended that are the most suitable for your needs.
Get in touch for free no obligation advice.
Call us on 07950 342309 to find out more.